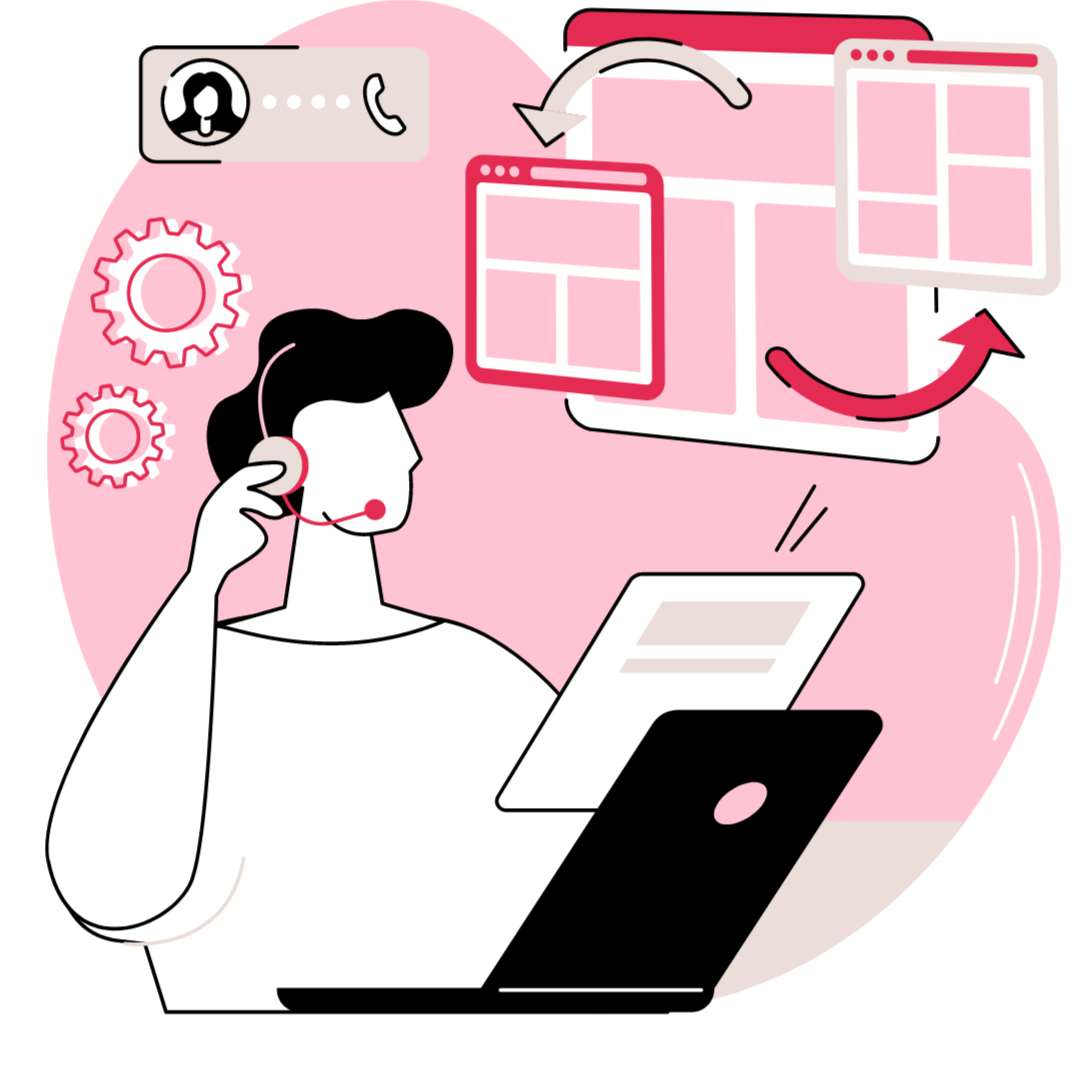 We Help Coaches, Consultants & Marketing Agencies Skyrocket Their Sales...
---
Don't waste your time looking for new clients.Let our team reduce your workload, scale your business and get you insane results so you don't have to.
The Evolution Of Advertising...
We're Planets Apart From Other Agencies
---
We've separated ourselves from the pack of unexperienced rogue agencies and we've created something truly out of this world...If you're looking for an ad agency that cares about you and your business then click the button below to schedule your FREE Discovery Call and let's see if we can help.
What We Do...
Paid Advertising From Another Galaxy...
"The dinosaurs became extinct because they didn't have a space program." ― Larry Niven
---
True mastery can only be accomplished with a laser-focused effort and that's why we only offer one service.We focus 100% of our energy on ensuring you generate more leads and increase profitability so your business never goes extinct.Our only mission is to increase your ROAS with a clear, concise and proven strategy to take your business to infinity and beyond!
Tactical Marketing & Analytics

Sales Funnel Optimisation

Data-Driven Decision Making
Who Are We?
Our Mission
---
BlackSky Digital™ was founded by Chris Wane who has personally scaled multiple e-commerce brands and coaching programs to a 7-figure level and he's helped clients from over 160 different countries generate millions of dollars in online revenue.Our company culture has a laser focused mission to increase your ROAS with a predictable system that's managed by a highly efficient, results driven team that can scale your business, so you don't have to.Our team has over 12+ years worth of combined experience with scaling businesses like yours and we're ready to help you skyrocket your business to the next level.
Mission Launch
Free 15-Minute Discovery Call
---
By the end of your call you will have a clear roadmap on how to take your business to the next level.Find a time on our calendar and schedule your call today, we look forward to speaking to you soon!
THIS DISCOVERY CALL IS FOR:
Coaches or Agencies looking to increase the profitability of their sales funnels.

Coaches or Agencies looking to scale their info-product businesses to the highest levels.

Coaches or Agencies looking to reduce workloads by having an experienced team to manage their lead generation campaigns.

Coaches or Agencies looking to maximise conversion rates & average order value.
Contact Us
Have A General Enquiry?
---
If you have a general enquiry and would like to speak to our expert team, submit the form below or contact us via email at: info@scalewithblacksky.com
BlackSky Digital, 86-90 Paul Street, London, EC2A 4NE, United KingdomCopyright © BlackSky Digital | Contact Us | Privacy Policy | Terms & Conditions